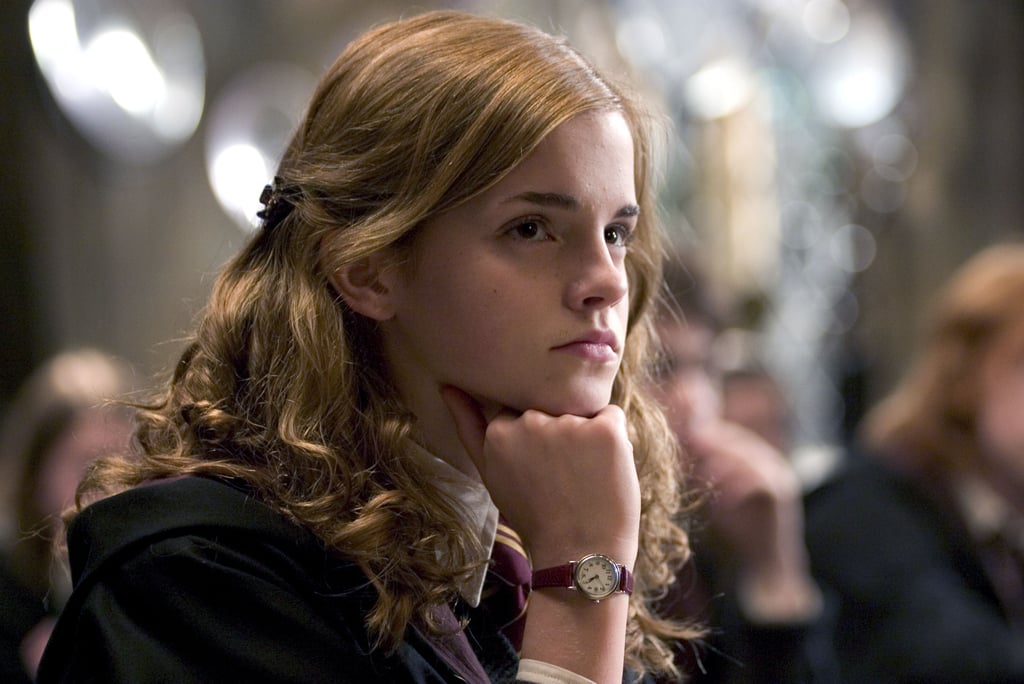 J.K. Rowling always surprises us with the amount of detail she poured into Harry Potter, and it feels like every day we learn something new about the series. Reddit user SunshineallDay's fan theory provides more evidence of how much Rowling hid in her books.
It might be hard to catch when you're first reading, but look a little closer and you'll see it. The fun Easter egg shows how Hermione's character learned Wizard Baruffio wasn't the most intelligent in The Sorcerer's Stone from Professor Flitwick. Later in The Order of the Phoenix, Harry and Ron are tempted to drink Baruffio's Brain Elixir before their O.W.L.s, but Hermione clearly recalls their lesson and pours the drink down the toilet. An image from the books highlighting these two passages is below.
It's a good thing Hermione confiscated it before you could buy it, Harry from harrypotter
Image Source: Reddit user sunshineallday
As if we needed another reminder of how sharp Hermione is! Really, what impressed us most about this is Rowling's memory — and that we can keep rereading the books and find more fun coincidences like this.
POPSUGAR, the #1
independent media and technology company for women. Where more than 75 million women go for
original, inspirational content that feeds their passions and interests.