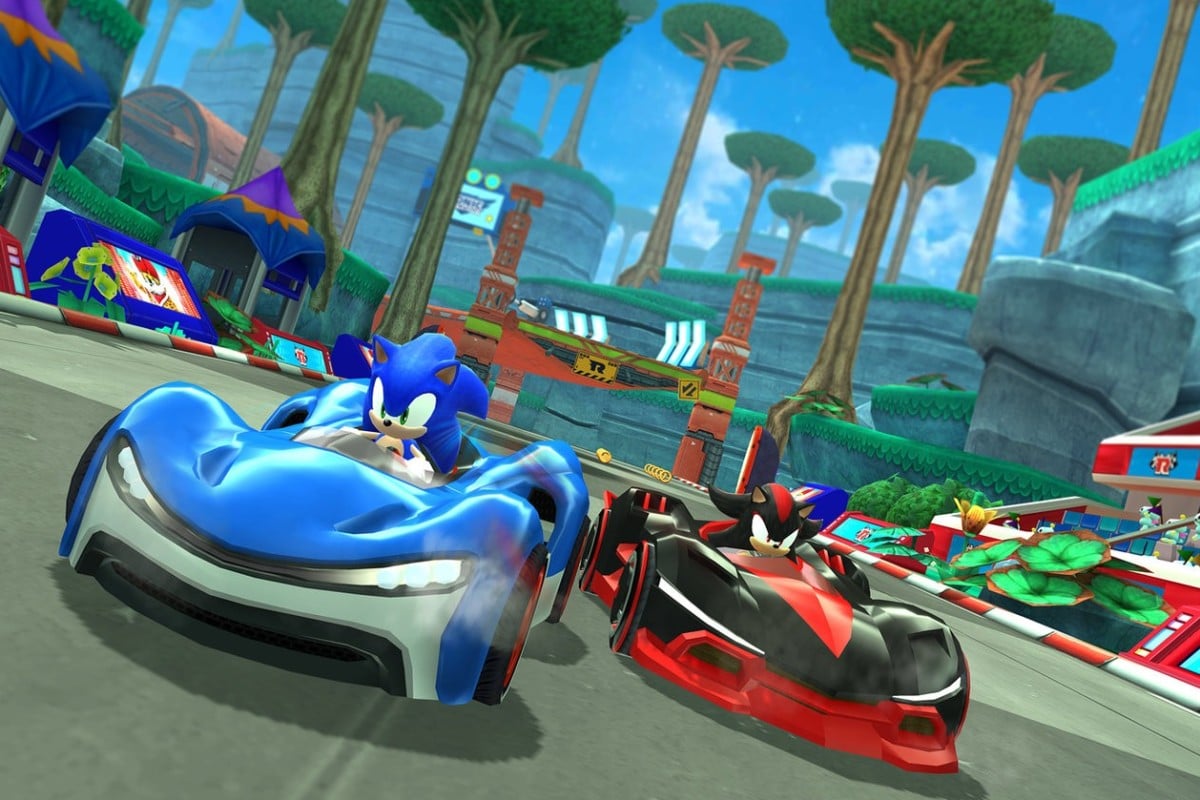 Apple's video game offerings are about to get a lot more interesting with the launch of Apple Arcade later this year.
The American technology company has invested in independent developers to help bring dozens of exclusive games to the iPhone, iPad, Mac, and Apple TV.
When the programme launches in the autumn, Apple Arcade will offer access to more than 100 games for a monthly fee.