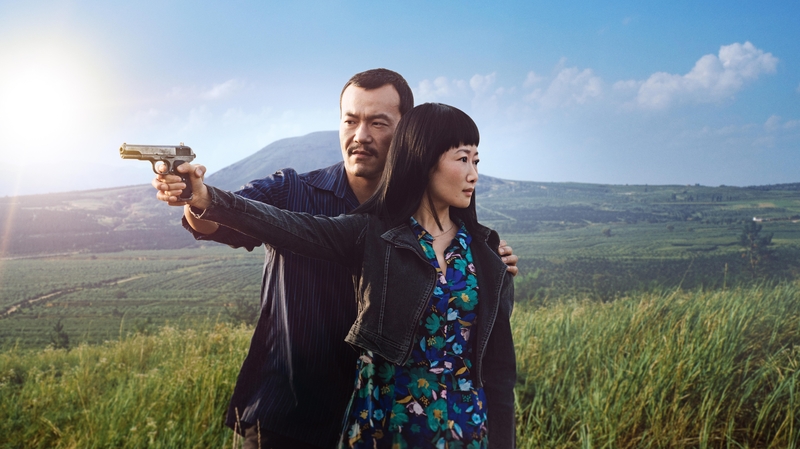 In Ash is Purest White, the imperious Qiao ( played by Tao Zhao) and her edgy lover Bin (Liao Fan) are a Bonnie and Clyde couple, inextricably tied together despite fallings-out and prison spells.
Jia Zhangke's marvellous work is set in China in a period of transition beginning in the 1970s and leadingup to its conclusion in 2006. The movie will reveal to the alert viewer telling details in the Chinese landscape, from the sclerotic days of the late Communist era to the beginnings of the capitalist epoch.
CFMNews.net is a news feed aggregator mixed with original
content.
DISCLAIMER: CFMnews.net is protected from liability under the DMCA (Digital Millenium Copyright Act) and "Safe
Harbor" provisions.
This post is from a news feed aggregator. Please contact us
for removal of copyrighted/trademarked content. losille @ gmail.com
CFM News copyright and trademark policies
HERE.